The coastal town of Wells, Maine, known for its stunning beaches and charming landscapes, might occasionally experience a rainy day or two. While the idea of outdoor adventures might seem dampened, there's no need to fret. Rainy days offer a unique opportunity to explore Wells from a different perspective – through its indoor delights. So, grab your umbrella and sense of adventure as we dive into a list of activities to enjoy on a rainy day in Wells.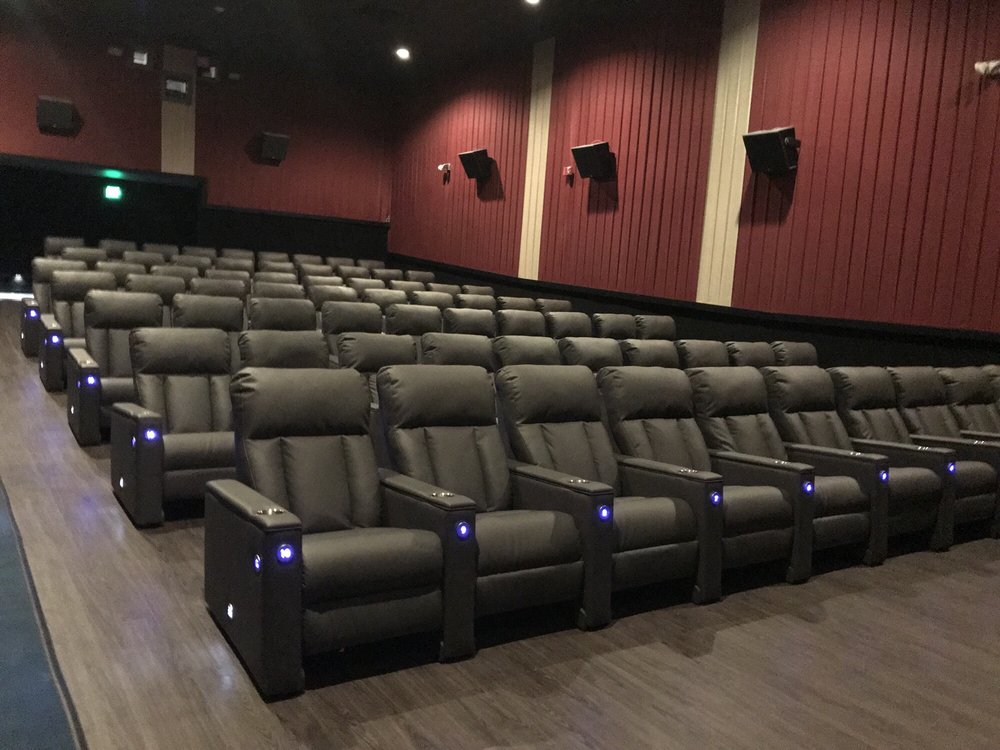 Flagship Cinemas: When raindrops pitter-patter on the windows, it's the perfect time to catch up on the latest blockbuster or a classic film. Head over to Flagship Cinemas, located right in Wells, and immerse yourself in the magic of the silver screen. Whether you're a fan of action-packed adventures, heartwarming dramas, or laugh-out-loud comedies, the cinema offers an array of choices to cater to your cinematic preferences. Snuggle into plush seats, munch on popcorn, and let the movie transport you to another world.
https://flagshipcinemas.com/wells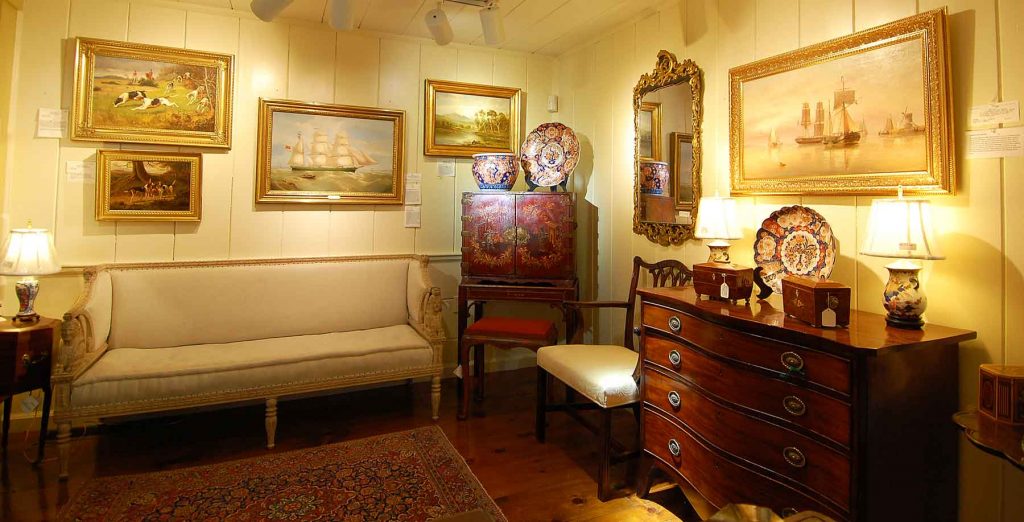 Antique Treasure Hunt: Rainy days are ideal for indulging in a leisurely treasure hunt, and Wells boasts a collection of antique shops that are waiting to be explored. Journey through time as you peruse through various antique stores scattered around the town. From vintage furniture to delicate porcelain, you'll discover pieces that hold stories of generations past. Places like "Antiques on Nine," "The Antique Loft," and "Wells Antiques Collective" beckon with their eclectic offerings. Who knows, you might stumble upon a hidden gem that becomes a cherished part of your own story.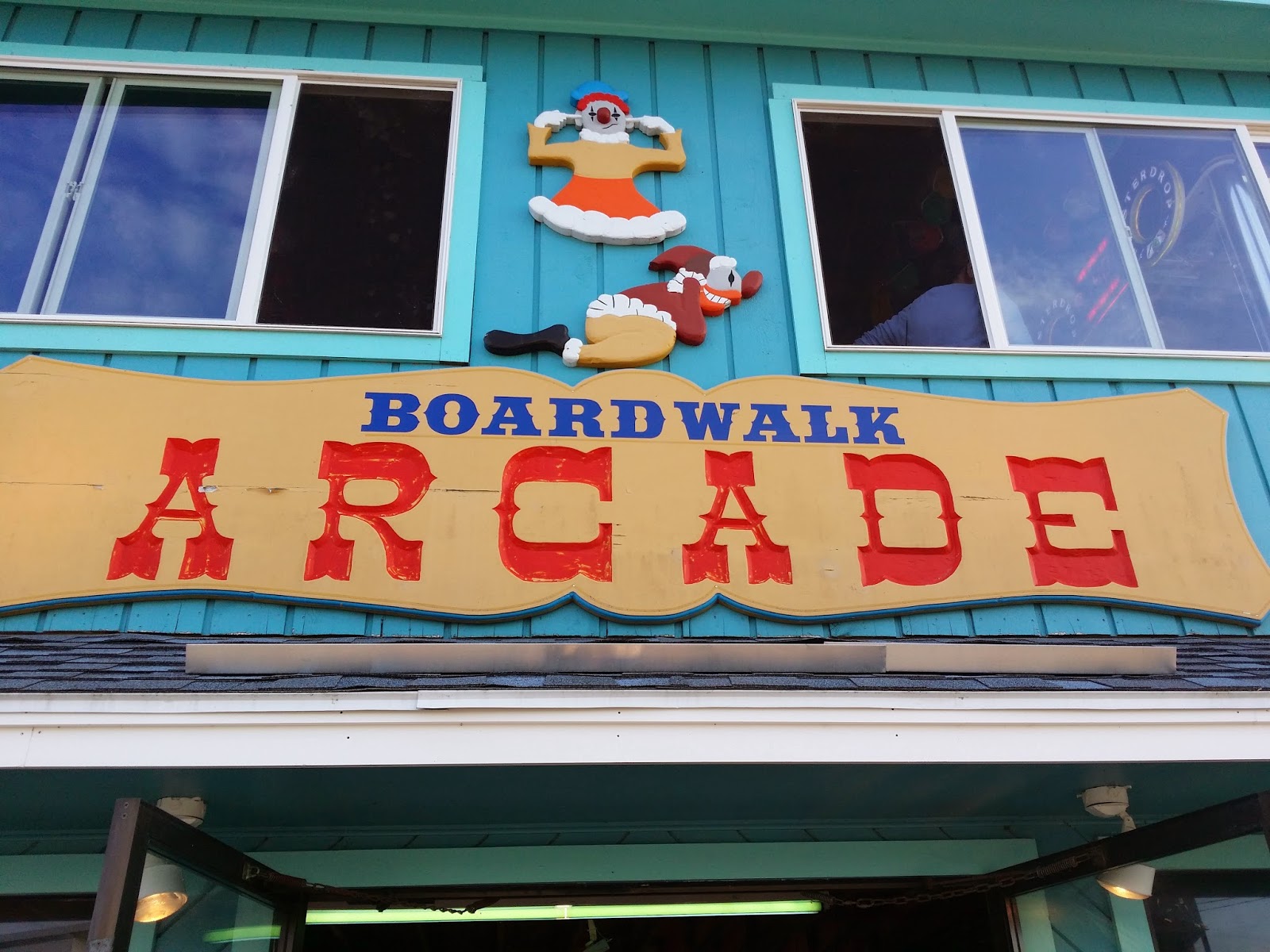 Boardwalk Arcade: Revive the sense of childhood wonder at the Boardwalk Arcade on Mile Road. Rainy days often evoke a desire for indoor amusement, and this classic arcade delivers just that. Step inside to a world of flashing lights, the ringing of bells, and the thrill of gaming. From vintage pinball machines to modern video games, the arcade offers a delightful mix of old and new. Challenge your friends or family to a friendly competition and see who emerges as the ultimate arcade champion.
https://flagshipcinemas.com/wells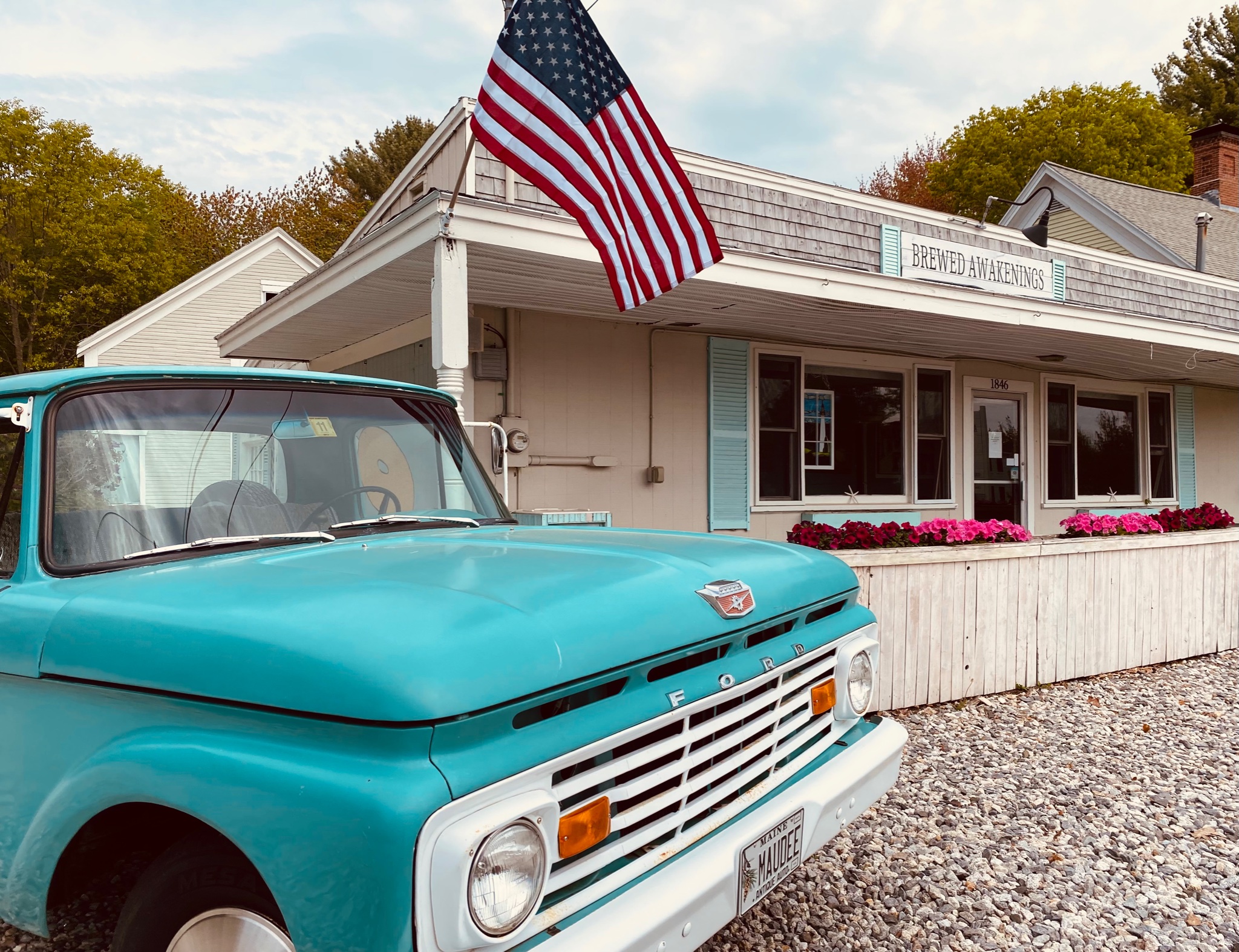 Cozy Culinary Exploration: Rainy weather calls for comfort food, and Wells has a variety of charming cafes and eateries where you can warm up with a cup of coffee or indulge in a hearty meal. Seek solace in the aroma of freshly brewed coffee at a local café or  relish a delicious seafood chowder at a coastal restaurant. Let the rain provide a soothing backdrop as you savor the flavors of the town.
https://www.facebook.com/brewedawakeningswells/
In conclusion, a rainy day in Wells, Maine, doesn't need to put a damper on your plans. It's an opportunity to explore the town's indoor wonders and experience its charm from a different perspective. From catching a movie at Flagship Cinemas to embarking on an antique hunt and enjoying classic arcade games, there's something for everyone to enjoy. So, the next time the rain clouds gather, embrace the chance to create cherished memories indoors in this coastal town.