Oxcart Lane Inn

Lafayette's Oxcart Lane Inn overlooks a quiet salt marsh and is only 700 feet from Wells Beach. First floor rooms have a sitting area just outside the door, and second floor rooms open to a large open deck. The guest rooms are spacious and include 2 queen beds or 1 king bed, large flat screen TV, refrigerator, microwave and more. Click room numbers below for details.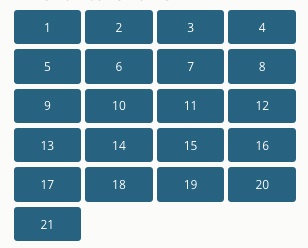 Other Buildings – Click Names Or Use The Diagram Below
Clickable Diagram  – Guest Rooms Are In Yellow Buildings.